Posted by Uheat Underfloor Heating on 7th Jul 2023
Since inception, Uheat has remained steadfast in our dedication to providing state-of-the-art underfloor heating solutions. It is our unwavering commitment to quality and innovation that has made us a trusted name in our industry. As we look to the future, we're thrilled to announce our most recent milestone that showcases our continuing growth and commitment to serving you better.
We're Expanding!
We've always understood that in order to stay ahead in our fast-paced industry, we need to adapt, evolve, and grow. Therefore, we're thrilled to share the news of our expansion. Uheat is taking a significant step forward with the acquisition of a new warehouse.
This new facility does more than just increase our square footage - it represents our commitment to continually improve our operations, ensuring we deliver on our promises faster and more efficiently than ever before. It's an investment not just in our business, but in our customers as well, solidifying our commitment to delivering unrivalled service and support.
New Products on the Horizon
But the warehouse is not the only exciting news we have for you. As our company grows, so does our range of products. We are enthusiastic to bring you an array of new and innovative underfloor heating and wetroom products. As we expand our portfolio, we strive to meet the diverse needs of our customers, presenting them with a wider choice of efficient and eco-friendly solutions.
Our new offerings will continue to reflect our core values of reliability, efficiency, and advanced technology. We're focusing not only on the expansion of product variety but also on the continued enhancement of our product performance and features.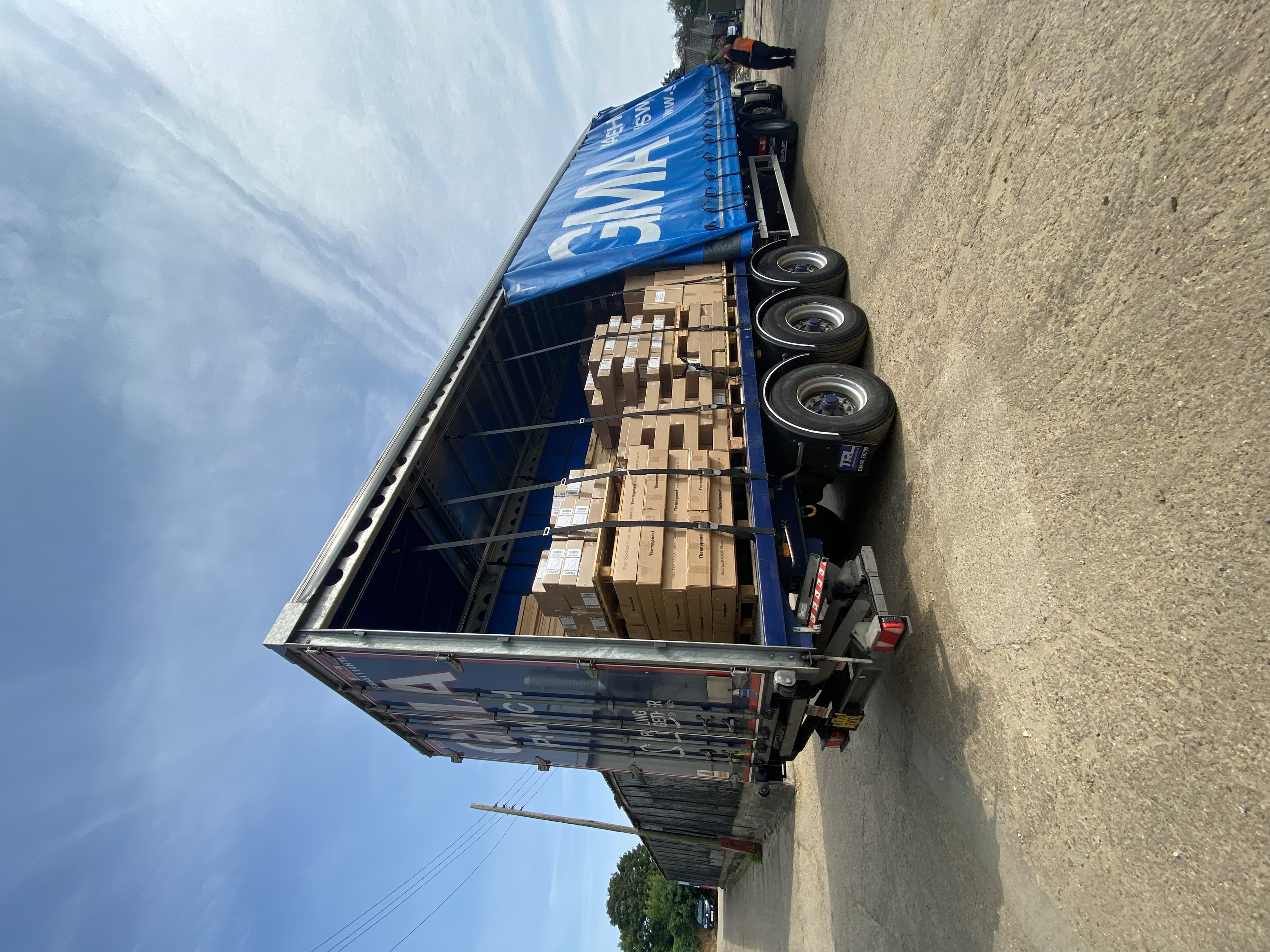 Stay Tuned
We can't wait to share more details about our new warehouse and product line with you soon. Over the next few weeks and months, keep an eye on our blog for more updates, sneak peeks, and launch dates.
We want to take this opportunity to thank our loyal customers and dedicated staff who have been instrumental in our growth.
Here's to our shared future - full of innovation, growth, and warmer homes! Stay tuned, exciting times lie ahead.