Posted by Uheat Underfloor Heating on 4th Oct 2021
Torrential rain, 50mph winds & blisters…nothing was going to stop team Uheat from completing the 2021 Midnight Walk for St Elizabeth Hospice.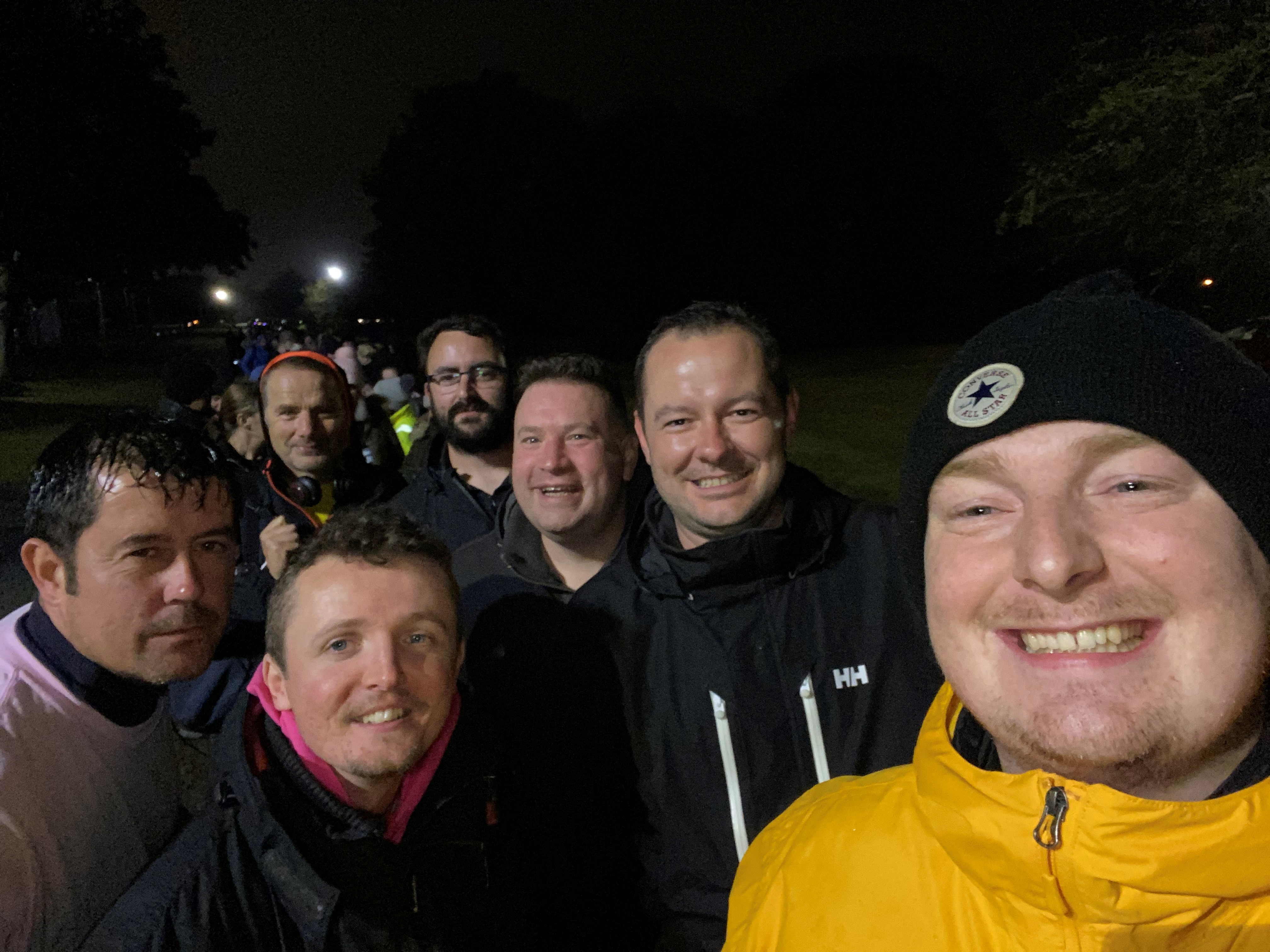 When our Sales Manager Wojtek suggested the idea of completing the challenge and raising money just two weeks before the event started, we thought we'd left it too late. However, thanks to our wonderful colleagues, friends, family and customers we managed to raise close to £600 in just under two weeks.
St Elizabeth Hospice improves life for people with a progressive illness. Their work centres around individual needs, with specialist support, wherever required, at home, in the community or at the hospice. Each year they need to generate £12.9m to operate, of which 70% comes from the local community, and fundraising events such as the Midnight Walk.
Our sponsorship page hasn't closed, despite the event being completed, so if you'd like to donate to a truly wonderful cause – please click the link below.
https://www.justgiving.com/fundraising/uheatmidnightwalk2021
On behalf of all the team at Uheat – thank you for your wonderful support. We're looking forward to the next challenge already.